COSMOCINEMA FESTIVAL the international meeting point for independent films from across the world
7-12 May 2018

---

CALL FOR FILM AND SCRIPT SUBMISSIONS Films and Screenplays accepted from across the world

Deadlines:

Early deadline: 15 February 2018

Regular deadline: 10 March 2018

L

ate deadline:

24

March 2018

Very late deadline and final: 5

April 2018

Kind of films: fiction feature films short fiction films - under 20' documentaries experimental films - under 10' video art - under 10' music video - under 10'

animation

**

English subtitles required for non English films Kind of screenplays

[script competition only]:

fiction feature

(70-150 pages) short fiction

(1-20 pages)

**

Screenplays accepted in English only.

-------------
Cosmocinema Festival: annual International Film Festival in London, UK.
Proudly in collaboration with London Greek Film Festival & Cosmocinema.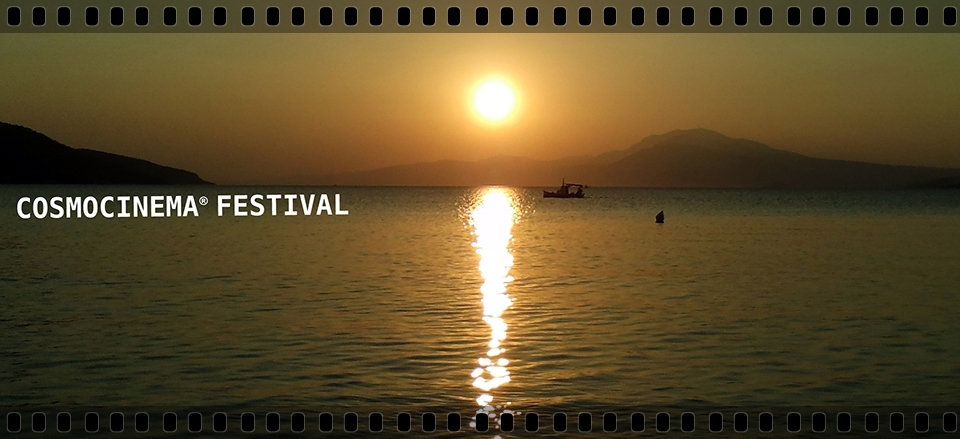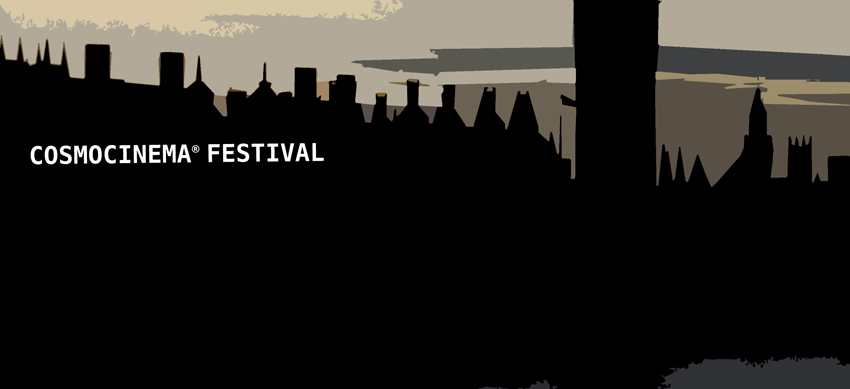 | Privacy | Terms of Use | Copyright Notice | Web Site Disclaimer |
Copyright © 2007-2018: Cosmocinema, London, UK. All rights reserved.
cosmocinemafestival.com