COSMOCINEMA FESTIVAL

is a live screenings, online festival, awards event and contest in various cultural categories. Cosmocinema Festival aims to create the international - in competition, meeting point for contemporary films, screenplays, music, photography and other cultural activities, from across the world.

The Festival developed and administrated

by Cosmocinema,

based in London, UK

. Accepts entries from across the world.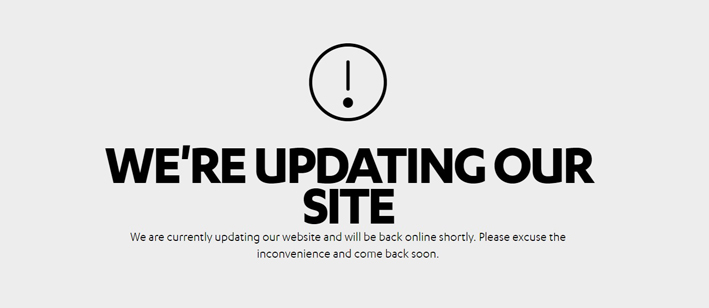 Niches & Genres: Animation, Documentary, Experimental, Feature, Music Video, Short, Television, Virtual Reality, Web / New Media, Screenplay, Short Script, Stage Play, Television Script, Song, Film Score, Lyrics Only, Video Art, Photography Competition.